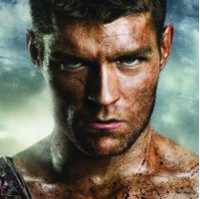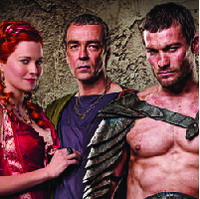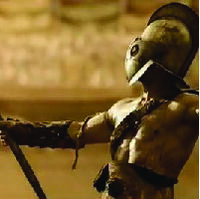 Test your knowledge on the Starz Original Series!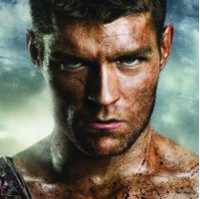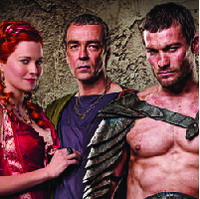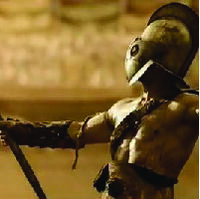 3
Ready
1

What was Batiatus' primary goal in Season 1?

To make Lucretia love him more

To impress Titus, his father

To kill Spartacus

To achieve high political power

To achieve high political power

2

Who gave Crixus the necklace that he wears?

Gannicus

Naevia

Lucretia

Spartacus

3

Why is Glaber looked down upon by his father-in-law and the Senate?

Because he is a megalomaniac

Because his wife Ilithyia disrespects him

Because he cannot defeat Spartacus

Because his soldiers disrespect him

Because he cannot defeat Spartacus

4

Spartacus gives a personal tour of the ludus to which character?

Otho

Numerius

Licinia

Calavius

5

Who oversaw and funded the construction of the Arena of Capua?

Calavius

Albinius

Batiatus

Tullius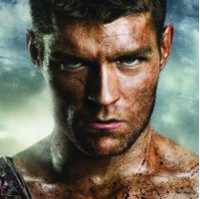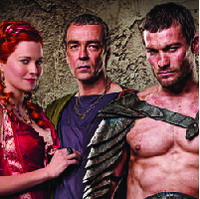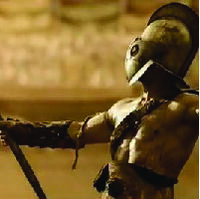 Please enter your e-mail address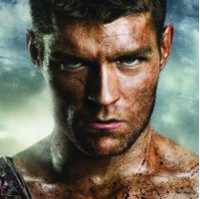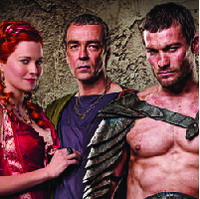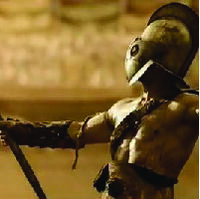 Thanks for playing!
Challenge your friends to play!
Ad blocker interference detected!
Wikia is a free-to-use site that makes money from advertising. We have a modified experience for viewers using ad blockers

Wikia is not accessible if you've made further modifications. Remove the custom ad blocker rule(s) and the page will load as expected.