Greetings Spartacus fans! Today, Starz Has announced its new and final season of Spartacus: War Of The Damned! Debuting January 25th, the legend of Spartacus continues to escalate as Rome finally starts to truly tremble at the prospecting threat of his growth of power from the many victories already behind him. This final season, Todd Lasance joins the cast as Gaius Julius Caesar, along with Simon Merrells, who will play Marcus Crassus and Anna Hutchison as Laeta.
Ready for the chaos? Sad to see the final installment come by? Let us know! Make sure, and rematch the trailer below!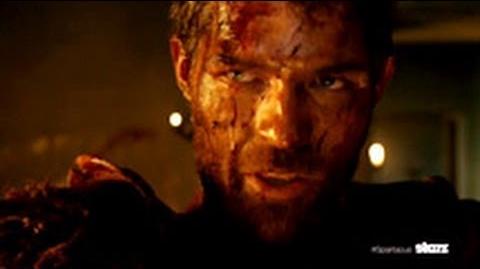 ---
---
Ad blocker interference detected!
Wikia is a free-to-use site that makes money from advertising. We have a modified experience for viewers using ad blockers

Wikia is not accessible if you've made further modifications. Remove the custom ad blocker rule(s) and the page will load as expected.